Federico Wilhelm was born in 1959 in Lecco, where he lives and works.
He approached photography in 2004, choosing his subjects in the fields of architecture, theatre, reportage and street.
He enhanced his expertise in post-processing, colour management and digital printing, joining the courses of professionals Fernando Carello, Paolo Castagnini, Onnik Pambakian e Marianna Santoni.
Some prestigious teachers contributed to his expressive training: Marco Anelli, Francesco Cito, Denis Curti, Franco Fontana, Maurizio Galimberti, Occhiomagico Giancarlo Maiocchi, Federico Montaldo, Sara Munari, Laura Polo, Claudia Romiti, Giancarlo Torresani, Giovanni Umicini.
He studied stage photography with Lucia Baldini e Silvia Lelli.
After winning the 1° prize in the International Contest of Stage Photography "Occhi di Scena 2007", he further developed his skills with images of theatre, dance and concerts, following a course held by Massimo Agus e Cosimo Chiarelli.
In his photo projects, each shot is personally taken care of, from digital development to the Fine Art printing in a medium format, provided in limited and numbered editions.
Federico Wilhelm's works have been awarded in some photo contests and displayed in collective and individual exhibitions.
Palazzo Municipale - Stradella
Rocca Estense - San Felice sul Panaro
Castello Pasquini - Castiglioncello
Palazzo Roffia - San Miniato
Centro It. Fotografia d'Autore - Bibbiena
Palazzo delle Stelline - Milano
Mytishchi Art Museum - Mosca
Quadreia Bovara Reina - Malgrate
Biblioteca Civica Pozzoli - Lecco
Villa Monastero - Varenna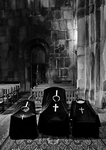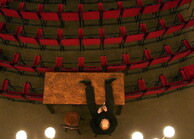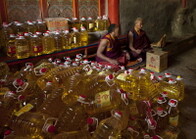 TIBET: LO SPAZIO NEL TEMPO
Festival della Fotografia Etica
Politecnico di Milano - sede di Lecco
Liceo Manzoni Lecco - Politecnico Milano
Collaboration in photographic exhibition
alternating school - work
Sala Civica Don Carlo Gnocchi
Personal exhibition - catalog
2017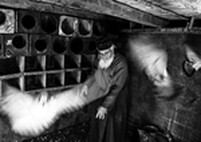 Personal exhibition - catalog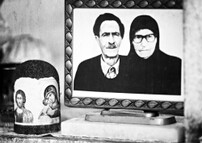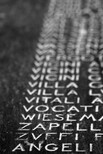 2016
Archivi di Lecco e della Provincia
nelle collezioni dei Musei lecchesi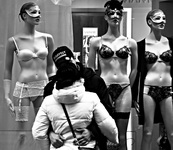 SIMUL -
Sistema Museale Urbano Lecchese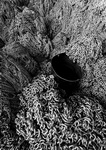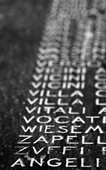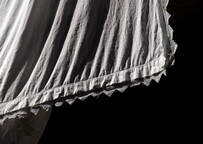 2015
Biblioteca Comunale U. Pozzoli
Personal exhibition - catalog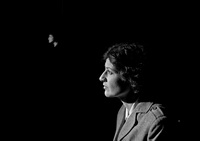 Personal exhibition - catalog